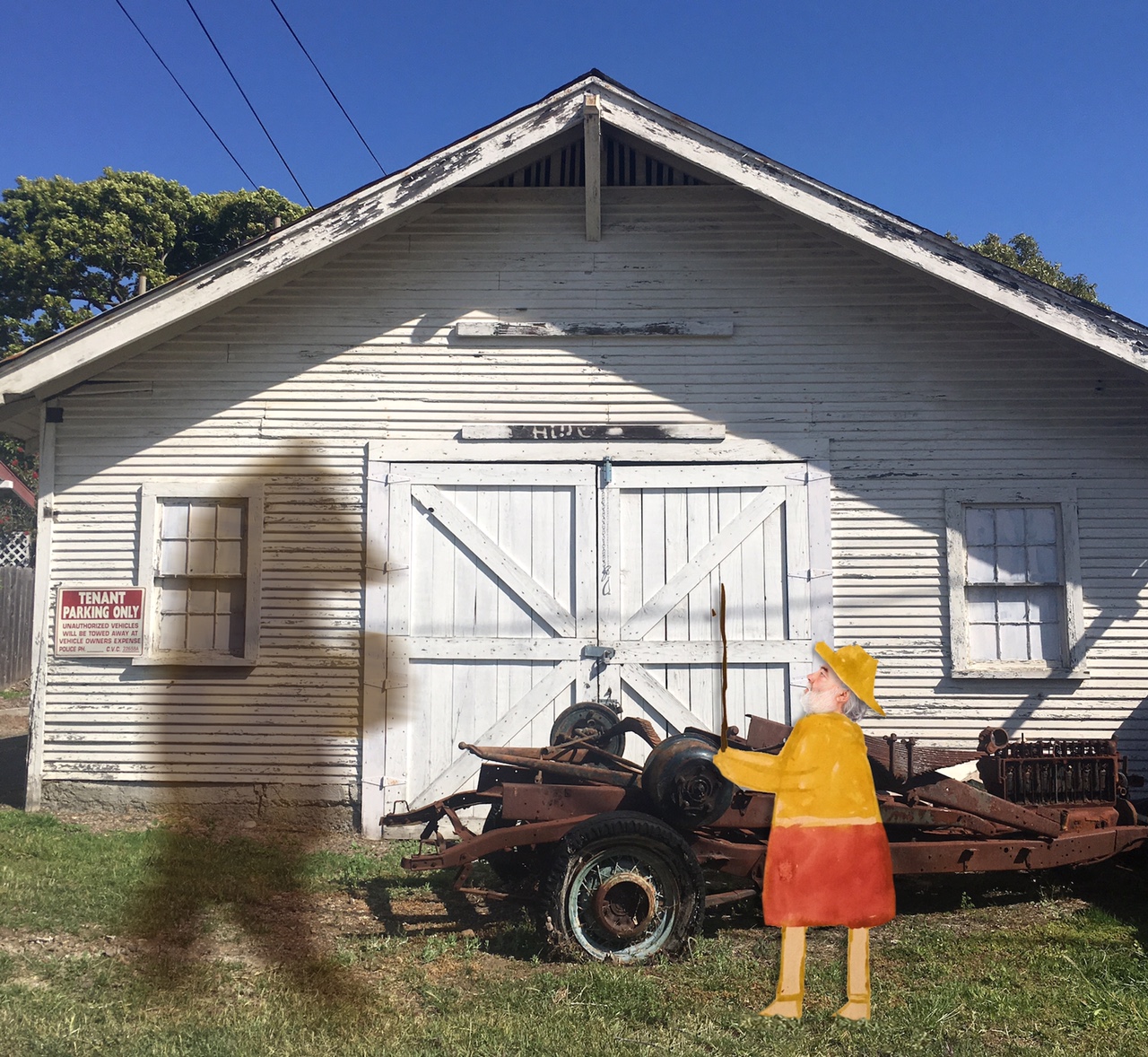 Cloud Crown
Acrylic on paper with printed collage element, 10 x 14 in.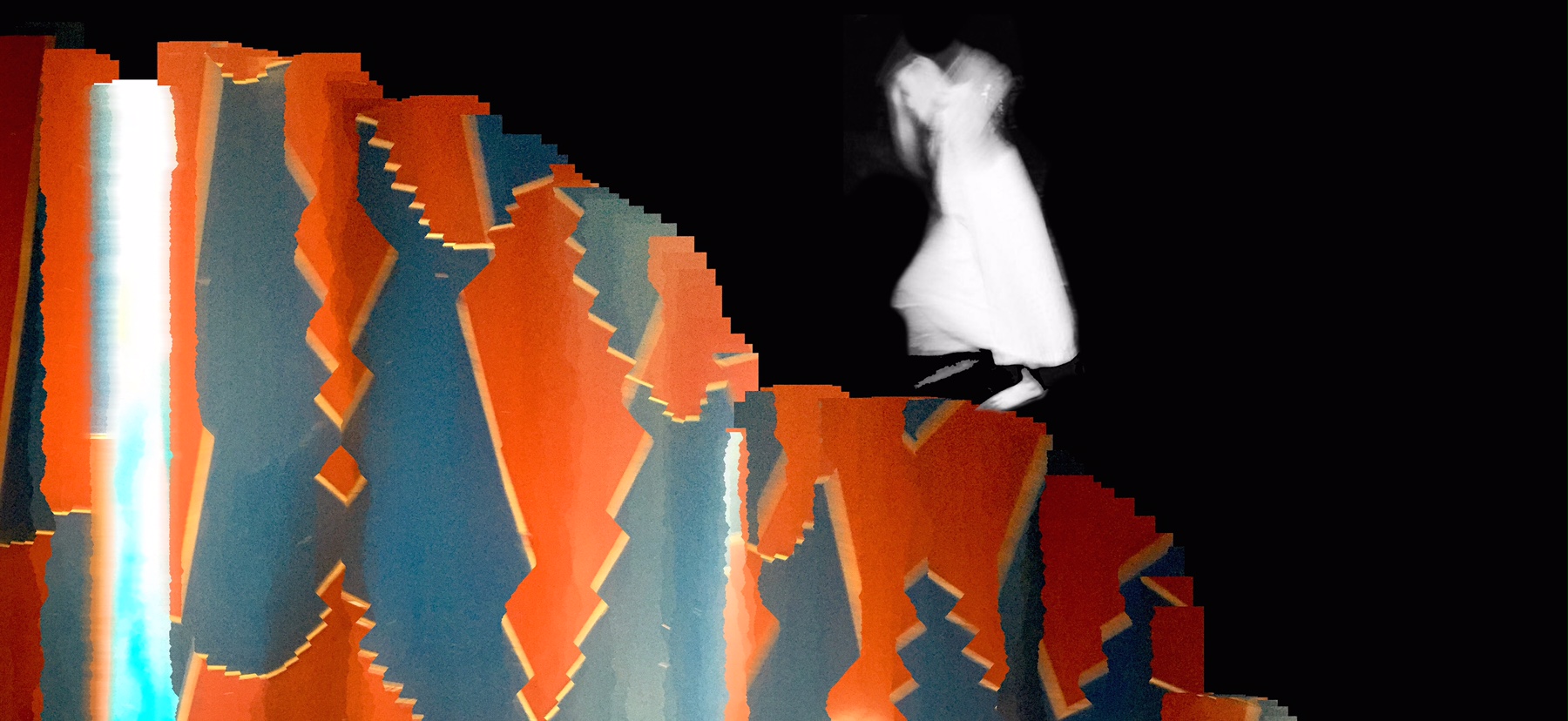 Silver Boots
Acrylic on canvas with paper collage elements, 16 x 24 in.
The Whole Man in Parts
Acrylic on canvas with sculpey and paper print collage elements, cotton string, 30 x 40 in.
The Great Ear
Mixed media digital collage based on watercolor paper sculpture and acrylic on canvas painting detail, dimensions variable, print to suit.
The Elephant Marianne
Acrylic on canvas, charcoal and paper collage elements, 20 x 16 in.
It Does No Good to Scream
Acrylic on canvas panel with paper print based on Holaday Mason photograph, caution tape, 12 x 16 in.
Paper Kimono Man
Dimensional paper sculpture collage with watercolor and charcoal, dimensions variable.
The Slap
Photogram with slipped double impression, 4 x 4 in.
Not Yet
Photograph of coffee stain on countertop with draped figure photograph (courtesy of Holaday Mason).
Brendan's Birthday Hat